Read what our clients have to say about at home personal training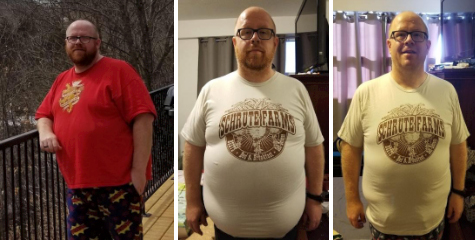 Jason M
HomeBodyFit Personal Training client 
Above, left: April 1, 2018. Aprox. 339 lbs

Started with

Matt

: May 30, 2018

Above, middle: June 14, 2018 Approx. 320 lbs

Above, right: Sep 16, 2018 272 lbs. 67 lbs and 20.0% body weight lost!
I can't thank Matt enough for what he has done for me! With his nutritional guidance and exercise plans, I have lost nearly 70 pounds in 3.5 months and I recently did my first-ever 5k. I am the fittest I've ever been. The improvement to my strength, endurance and confidence can't be overstated and I have Matt to thank for it!
We did in-home training twice a week and I found the workouts to be safe, effective and perhaps most importantly, varied. We never did the same thing twice in a row and there was always a wide range of exercises so that I got a full body workout. His expertise coupled with his supportive and non-judgemental approach make him an ideal trainer.
I still have a fair bit to go to achieve my fitness goals and I will now be switching to Matt's online training. I know with his direction and responsiveness, I'll get there.
If you're looking to lose weight or simply improve your overall fitness, I can't recommend Matt highly enough!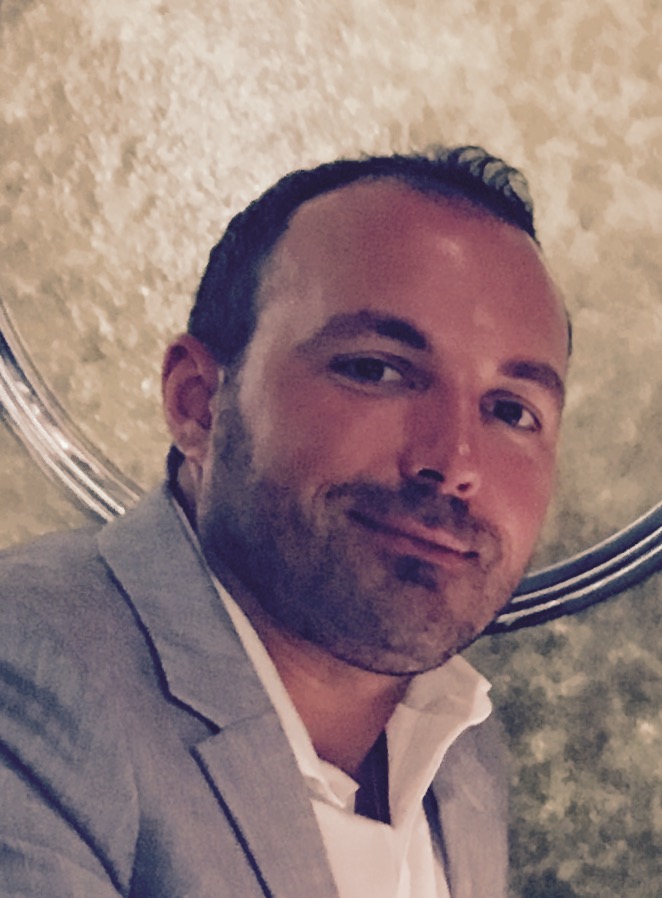 Alan Miller
HomeBodyFit Personal Training client 
Matt is prepared, punctual and an overall good guy to be around too! He keeps the workouts fresh, challenging and tailored to each individual. He seamlessly coordinated new workouts to keep me on track and focused even while I was dealing with sciatica. I can't recommend him highly enough!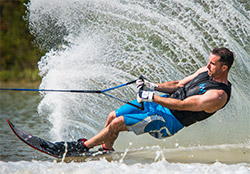 Rob Baxter
Age 36
HomeBodyFit Personal Training client 
I hired Matt to increase my cardiovascular capacity and agility as part of my training for some summer sporting events. Matt's training is fun and innovative, and each work out is unique, just as Matt promised!
Matt is also able to work around a nagging back injury and even provided exercises to help strengthen the affected muscles. If you're serious about increasing your level of fitness, Matt can definitely help you reach your goals.
SaveSave
SaveSave
SaveSave
SaveSave
SaveSave