Read what our clients have to say about at home personal training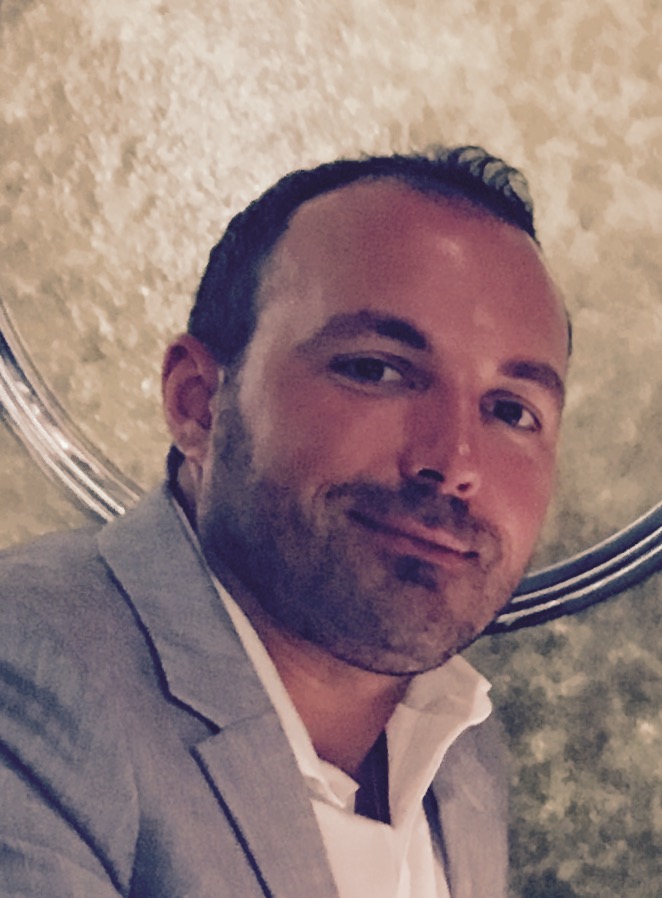 Alan Miller
HomeBodyFit Personal Training client 
Matt is prepared, punctual and an overall good guy to be around too! He keeps the workouts fresh, challenging and tailored to each individual. He seamlessly coordinated new workouts to keep me on track and focused even while I was dealing with sciatica. I can't recommend him highly enough!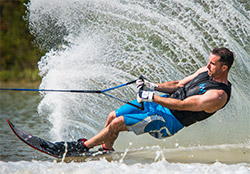 Rob Baxter
Age 36
HomeBodyFit Personal Training client 
I hired Matt to increase my cardiovascular capacity and agility as part of my training for some summer sporting events. Matt's training is fun and innovative, and each work out is unique, just as Matt promised!
Matt is also able to work around a nagging back injury and even provided exercises to help strengthen the affected muscles. If you're serious about increasing your level of fitness, Matt can definitely help you reach your goals.
SaveSave
SaveSave
SaveSave
SaveSave
SaveSave