– Why it works –
At Home Training
Are you looking to:
Transform your body
Maintain your toned and fitter physique
Learn what to eat and when for the best results
We're here to help. We have assisted hundreds of clients with transforming their lifestyle with a system that works. It doesn't require hours on a cardio machine (more on this below). Instead, we recommend 2-3 at-home sessions a week. We'll take you through specially designed workouts that work within your fitness level (from beginner to professional athlete) that will get you toned and lean.
Five reasons why our system works:
1. All you have to do is open the door!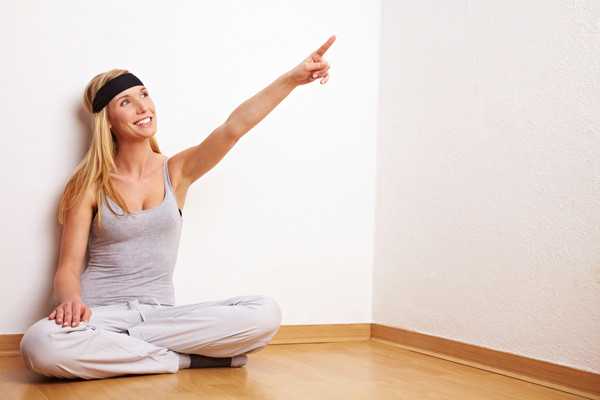 Are you ready for a change? A new challenge? Perhaps you feel that something's gotta give, but you don't know how to get started. We're here to make it easier…and fun.
We started HomeBodyFit in response to a comment we'd heard countless times from gym clients, acquaintances and friends:
"I never have time to exercise."
Many purchased expensive gym memberships and equipment only to see their money wasted when they couldn't make the classes or felt their motivation wane.
Our at-home training system makes it easy. We bring all of the equipment and no two workouts are alike. All you have to do is open the door!
You can workout in the comfort of your home or even at a nearby park. Also, many of our clients partake in "pushing cars". It's fun and a great all over body workout.
Be prepared to work and have fun and let us worry about keeping you on track.
2. Getting in shape is easier than you think.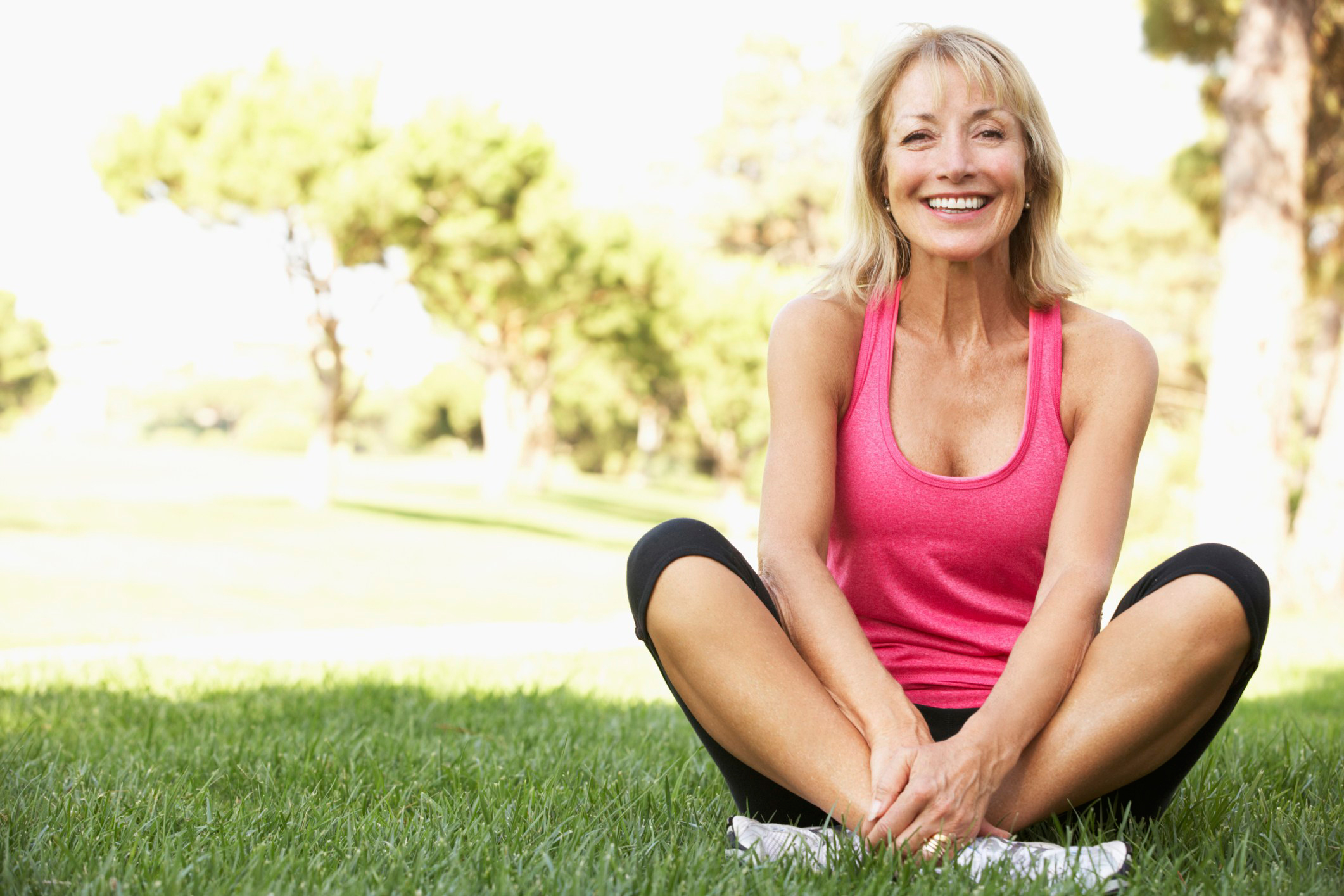 All it takes is commitment and the will to change. If you bring this, we'll take care of the rest, and by reading this you have shown a desire for a more positive lifestyle. Also, we get you away from monotonous cardio sessions that are doing you more harm than good and concentrate on building more lean muscle so that you're fitter from head to toe and burning more calories at rest.
Depending on your fitness level, we'll work to build up your cardio with various circuit training combinations. You'll work harder, but for shorter periods of time at varying intensities. Not to mention we'll continually change the muscle groups you're working. This is the key to getting results.
The important thing is we start moving. The exercises will get easier and leave you feeling positive and energized. It's our job to motivate you and keep you on target. Like we said before: All you have to do is open the door!
3. It's affordable.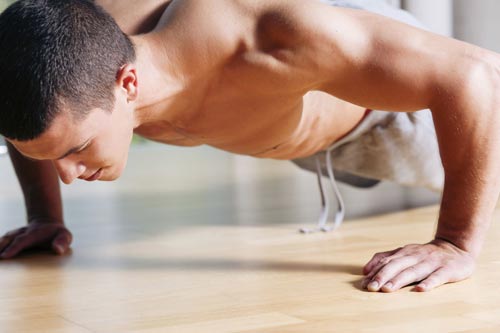 You're probably thinking that having an at-home personal trainer is expensive. However, it's more affordable than you think. In fact, it's on average 30% cheaper than having a personal trainer at the gym (who is splitting the fees with the gym). As well, at-home training is an iron-clad appointment. A gym membership is no guarantee that you'll stick to a routine and what happens when you get sick or take a trip? At-home training can be rescheduled with no loss to your investment.
Looking to make it even more affordable, consider splitting the cost with a partner, friend or small group.
4. It's not just about the workouts.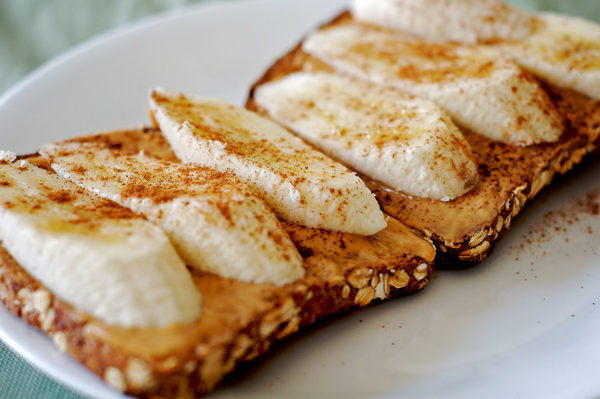 Getting a great workout is…well…great. But it won't get you the results you're after unless you're feeding your body right. All of our clients have the included option of taking a food journal for the first week of training. Afterwards we discuss good and bad habits as well as some tweaking. For example, you should be eating a high protein snack after every intense workout. This assists the body with building the muscle and tone you desire.
But you'll be happy to know that we don't subscribe to a very strict regimen. In fact, a "cheat day" is necessary. It's all about balance and I can help you bring this to your new lifestyle and diet (more on this below).
5. This is the training program for you. Why? Because I've been there.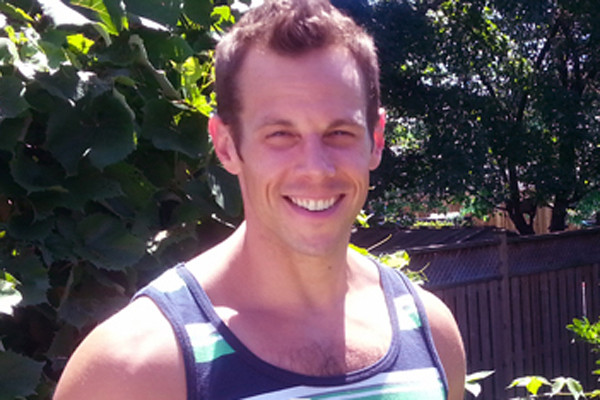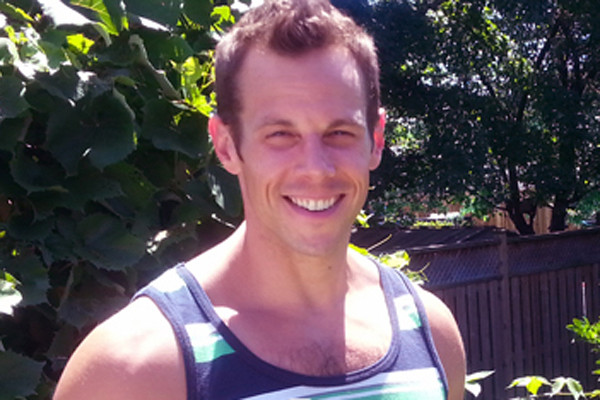 Founder and HomeBodyFit Trainer Matt Johnson:
I live and breathe fitness lifestyle. But this has not always been the case. I used to be 100 lbs. overweight. I lacked desire and motivation and I never gave a thought to nutrition. But now I know that it's possible to transform and maintain a fitter body and change counter-productive eating habits. In fact, I eat more now than when I was overweight, I simply changed what and when I ate certain foods. I have developed a program that works for me and our clients. We can show you how.
I love the benefits of regular exercise and healthy eating and it's my mission to help others see and believe that it is possible to make and maintain a healthier lifestyle.
HomeBodyFit – In home personal training, couples and group fitness training and boot camp in Burlington, Waterdown, Hamilton, Milton, Mississauga and Oakville