– Services –
Online At-Home Programs
Prefer to workout alone while receiving the hands-on attention of a personal trainer? Ask us about our Online In Home Programs. Receive tailor-made workouts and meal plans in your inbox.
Online At-Home Corporate Programs
Are you looking to help support your employees' health and wellness, build their resilience by providing them with stress management and fitness options?
Online Meal Planner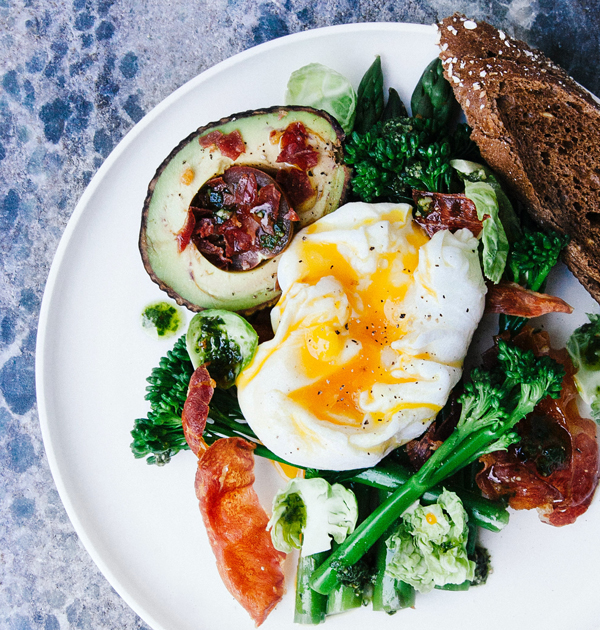 Learn more about our new subscription meal plan service.
Never do the same workout twice!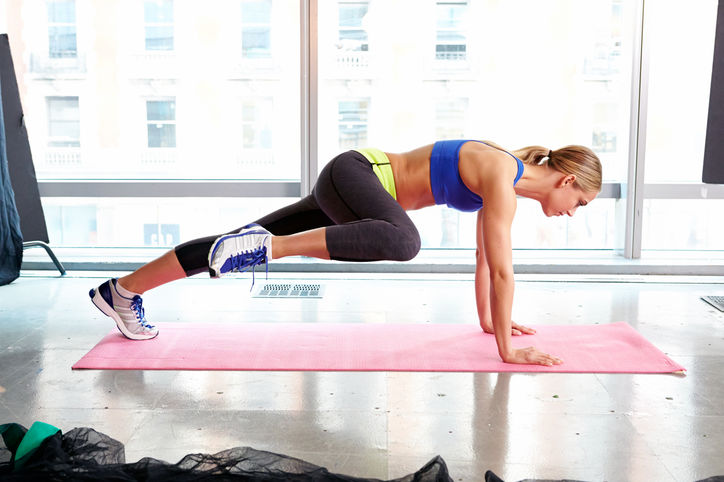 Our personal, couples and group training programs are perfect for:
Brides & Grooms (ask us about our pre-wedding boot camp)
Bridal Party Boot Camp (a healthy and positive gift for your wedding party)
Couples
Friends
New moms
Colleagues
What to expect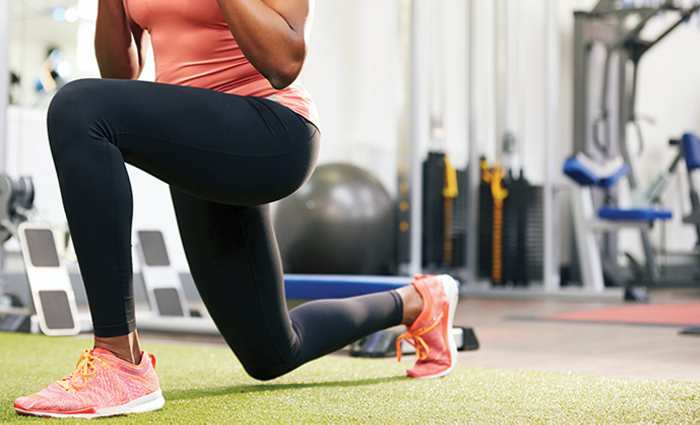 Our personal, couples and group training sessions (unless otherwise requested) are one hour and consist of :
FIVE minute warm-up
FIFTY minutes of circuit training tailored to YOUR fitness levels and goals
FIVE minute cool-down stretch
Burlington Boot Camp
Called "the BEST boot camp in Burlington" by our devotees. Try us once and you will be hooked.
Each hour-long class provides a total-body workout by combining cardiovascular and resistance training, which allows you to maximize calories and fat burned while sculpting, strengthening and toning your muscles. But how are we different? At Burlington Body Camp, we design a unique workout for every class. No two classes are alike. Why? Because this ensures that the body is always kept guessing, as it is keen to adapt to new stimulus. Not only that, but a new workout means no boredom. Each class is guaranteed to be fun and leave you feeling stronger and invigorated!