At HomeBodyFit we encourage our clients to have a healthy snack before every workout and we're often asked for ideas.
Here are a few pointers to remember when putting together your pre-workout snack:
1. Carbs are your pre-workout friends.
Choose a mixed bag of complex and simple ones for a slow and steady release of energy throughout your routine. Try whole-wheat toast with peanut-butter (or almond butter) and fruit which is also easy to digest (another plus). Bananas are perfect in raising potassium levels, which drop when you sweat a lot. Lastly, you can add a dash of cinnamon, which has been linked to stabilizing blood sugar and improving brain function.
2. Sliced apples with peanut butter (or almond butter) are a winning combination.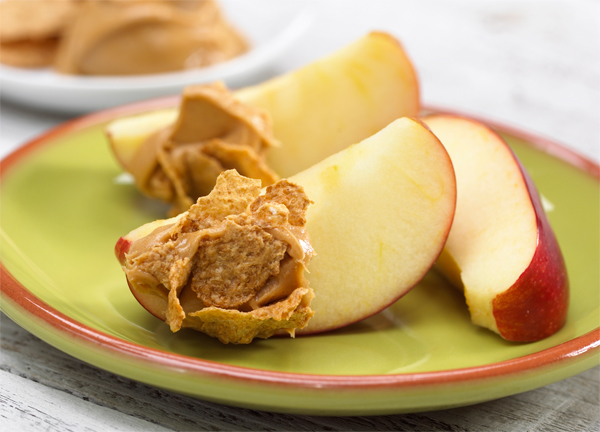 In addition to the vitamins, minerals and antioxidants apples provide, you'll avoid a sugar crash. The nut butter squashes hunger and keeps your energy levels up.
3. Lastly, don't forget the tried, test and true smoothie!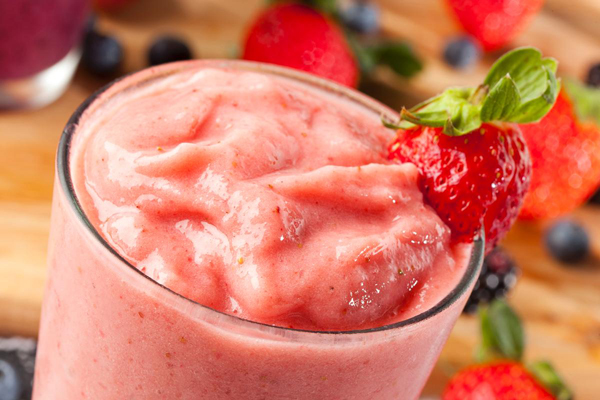 Not only are they convenient, you can add easily change them up with your favorite fresh fruit, Greek yogurt and even granola for a thicker consistency. We like formulas made with whey. Note: Don't be too heavy-handed with the protein powder. 10 to 20 grams before exercising is plenty.
Looking for more guidance? We provide custom-made meal and workout plans…fill in our online questionnaire for a free consultation!
[useful_banner_manager banners=3 count=1]