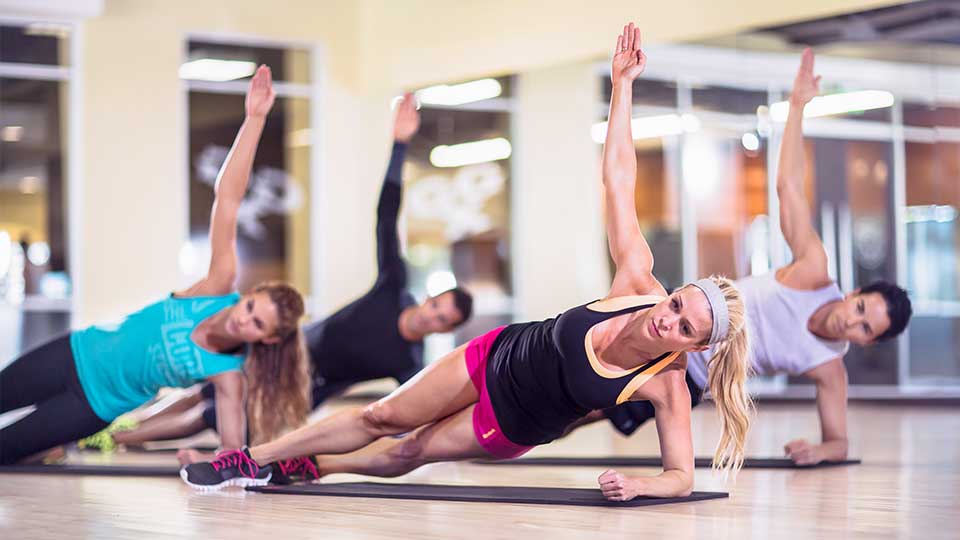 Group workouts keep you motivated, bonded and accountable.  Why not gather your colleagues, add a friendly fitness instructor and odds are your office will become re-energized (in the boardroom and beyond).
How it works
Contact Burlington Body Camp to discuss the following:
Your schedule – mornings, afternoons or evenings
Number of sessions per week
Number of attendees

Location
And we'll do the rest! We bring the equipment (bosu balls, ropes, medicine balls, etc.) and an original workout (of High Intensity Interval Training, better known as HIIT) every session so you never get board and are continually challenged.
So take a break from your cubicle and reconnect with your co-workers with some good old fashioned group interaction and dare we say it…fun!
Learn more about Group Training with Burlington Body Camp, serving Burlington, Oakville and the surrounding area.