by Alex Carneiro, BodyBuiliding.com
Dropping body fat isn't as easy as just working out and eating right. Misinformation can quickly lead to slip-ups and pitfalls. Avoid them with these five tips!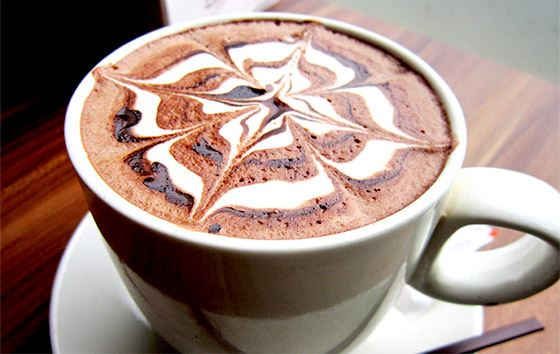 1. DIETING IN FITS AND SPURTS
Dieting: Let's briefly analyze the concept itself. Most people jump on the dieting bandwagon with a specific timeframe and goal in mind. The logic might go a little something like this: "If I cut carbs for six weeks, I can fit into that pair of pants," or, "If I replace sweets with veggies for the next few months, I'll lose those last 10 pounds in time for my high school reunion." No matter their reason, most people have something they're striving for and a due date for when it has to be completed.
The reality is that we all want things done now. We want everything to be fast and effortless. Whether it's a 30-day challenge or a 90-day transformation plan, it seems that nearly every goal has a date or finite time associated with it. While a sense of urgency might initially get you off the couch and into the gym, will it dramatically change you in the long run? Probably not.
Learn more about HomeBodyFit's at-home training and meal plans
[useful_banner_manager banners=2 count=1]