Make jump squats a part of your exercise sessions. Why? You'll get results…fast! As well, they benefit your entire body (including your posterior chain and core) and they are an excellent boost to your overall fitness.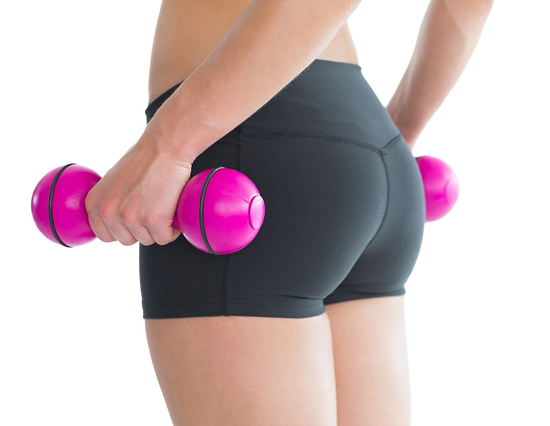 How to do jump squats
Step one: With your knees shoulder width apart, bend your knees slightly, keeping your back straight. Squat down.
Step two: Immediately jump upwards off the ground. As your feet leave the floor reach upward, straight out in front, or with your hands on your hips, keeping your back straight and facing forward.
Step three: Land back in the position you started in. Bend your knees slightly and immediately repeat the second step.
Tabata Jump Squat Circuit (Advanced)
Do as many jump squats as you can for 20 seconds and rest for 10 seconds. Repeat eight times. To make this exercise more challenging, hold a pair of dumbbells.
At HomeBodyFit, we're fans of incorporating jump squats into nearly every personal and couples training session. They are excellent for conditioning as well as being an effective cardiovascular exercise. Learn more about our services here!