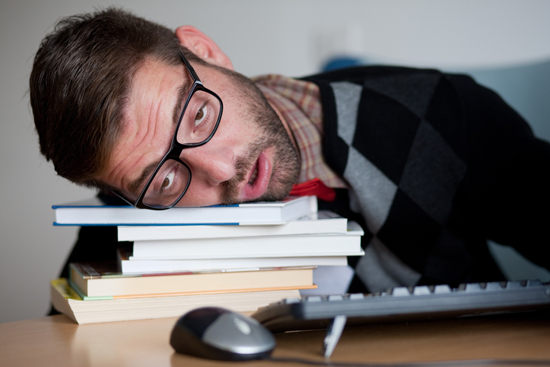 Let's face it, Wednesday is pretty tough to take some weeks. One way to combat the dread that comes with getting up on any given "Hump Day" is to incorporate something positive into your day…something to look forward to…something just for you and your body.
Join us for a Wednesday night drop-In Burlington Body Camp workout ($15). Not only will you leave feeling invigorated, you'll have burned upwards of 1000 calories in one hour (and the calories keep on burning even after your workout)!
All you need to do is bring the motivation, a yoga mat and two 3-10 pound weights…and we'll provide you with a: fast-paced, head-to-toe, body-weight, high-intensity, interval training session that will scorch calories.
Register here for 7pm or 8pm.
Open to men and women. We hope to see you tonight!