Here are three tips for healthy eating and better balance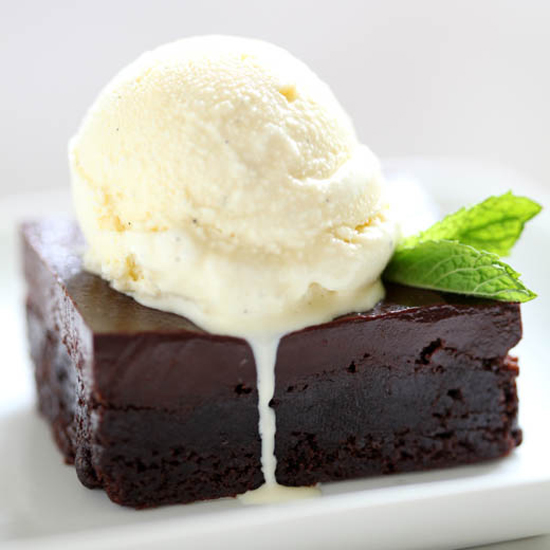 How to enjoy dessert…guilt-free!
The goal at HomeBodyFit is to help our clients achieve better balance in their lives. We assist clients with incorporating the optimum amount of  exercise into their their week; followed by plenty of rest for recover and muscle repair and healthy eating habits. But what's also included in achieving balance? INDULGENCE! That's right, life is for living and what good is looking and feeling your best without enjoying something decadent and sinful once in a while.
So the next time you're craving dessert, here's a tip for enjoying it guilt free (while making room): omit the carbs (e.g. rice, potatoes, bread) from your lunch or dinner plate, substitute with more veggies and greens (see below) and dig into that brownie and ice cream with abandon.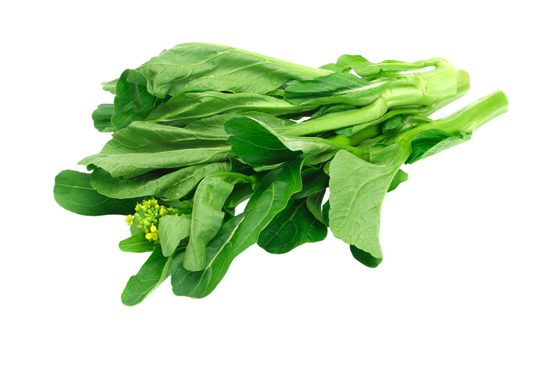 More greens
Add spinach or a greens powder to your smoothie, steam kale and serve with meat or fish for lunch or dinner…whatever your preference, eat greens at least once a day.
"Greens benefit every cell of your body and deliver more nutrients calorie for calorie than just about any other food on the planet."
Frank Lipman
M.D., founder of Eleven-Eleven Wellness Center in New York City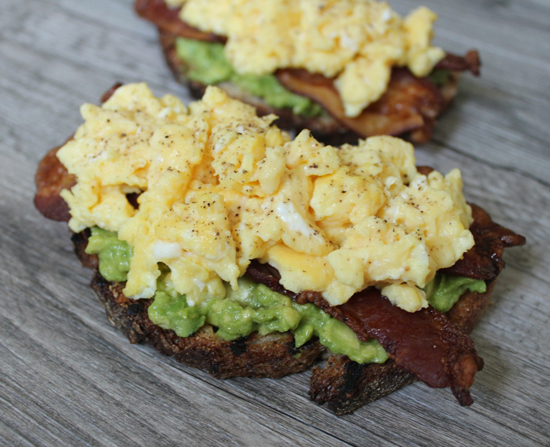 Protein for breakfast 
Our clients hear this one all the time…enjoy a protein-rich breakfast every morning. It satisfies one longer so you're less likely to snack; you'll also make better choices for the rest of the day…and it refuels your body after sleep.
Try two scrambled eggs with half a cup of egg whites, avocado and two slices of turkey bacon on thinly sliced sprouted grains toast.
Or if you're breaking a serious cereal habit, try a protein shake with half a cup of oats to satisfy your sweet tooth.
Save time, money and get results with an at-home fitness program and meal plan. Contact us today for a FREE consultation!