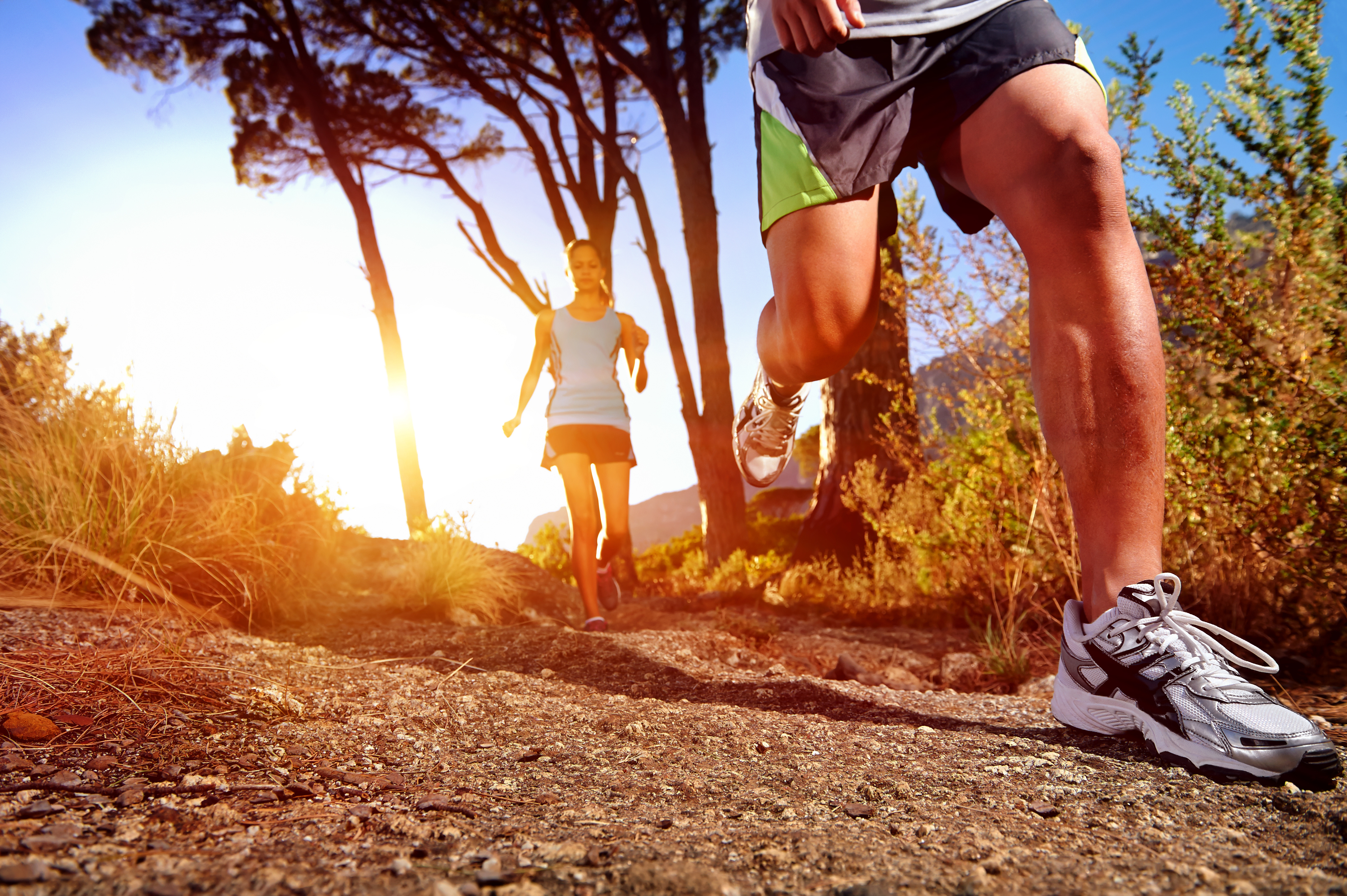 It's Time to Take Your Workout Outside
Did you know that working out outdoors brings major health benefits! Studies have shown that by simply being in and around nature boosts your mood and feelings of well-being.
It turns out that exercise can be just as good for our brains and our minds, and that getting outside and exercising in nature might amplify the benefits.
DR. GREG WELLS
Special to The Globe and Mail
Not only that, but our location offers an ideal hill for sprints, a major calorie blaster!
After work and/or a long day watching the kids, takes some time for yourself in a tranquil setting and be revitalized with Burlington Body Camp.
Where: Sidrabene Camp (5100 Appleby Line)
Starts: April 25, 2016
When: Mondays & Thursdays, 7/8 p.m
Pricing: $200 (2 sessions/week, 9 weeks) $100 (1 sessions/week, 9 weeks)
Register online to secure your spot
Questions? Contact us at:
info@burlingtonbodycamp.com
(905)464-2085