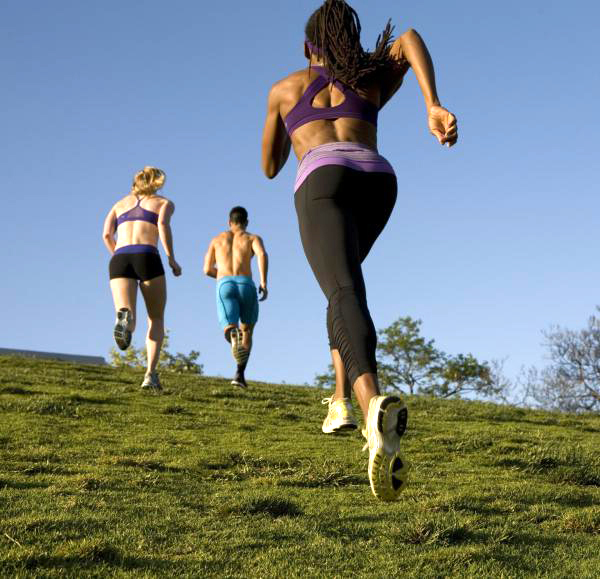 Here's to enjoying the weekend (I know I do). Alas, it's Monday again and time to get back to clean eating and healthy (weekday) habits.
Join us tonight for a one-hour, high-intensity workout that will leave you feeling energized and back on track (and feeling a little less guilty about those late night snacks).
What: Burlington Body Camp
Where: Sidrabene Camp, 5100 Appleby Line, Burlington
When: 7pm or 8pm start time
What to bring: Water!!! A yoga matt, and a pair of 5-15 lbs. hand weights
Drop-in price: $15
All fitness levels welcome.
Questions:
Email: info@burlingtonbodycamp.com
Phone: (905)464-2085
Register online: http://burlingtonbodycamp.com/?page_id=30