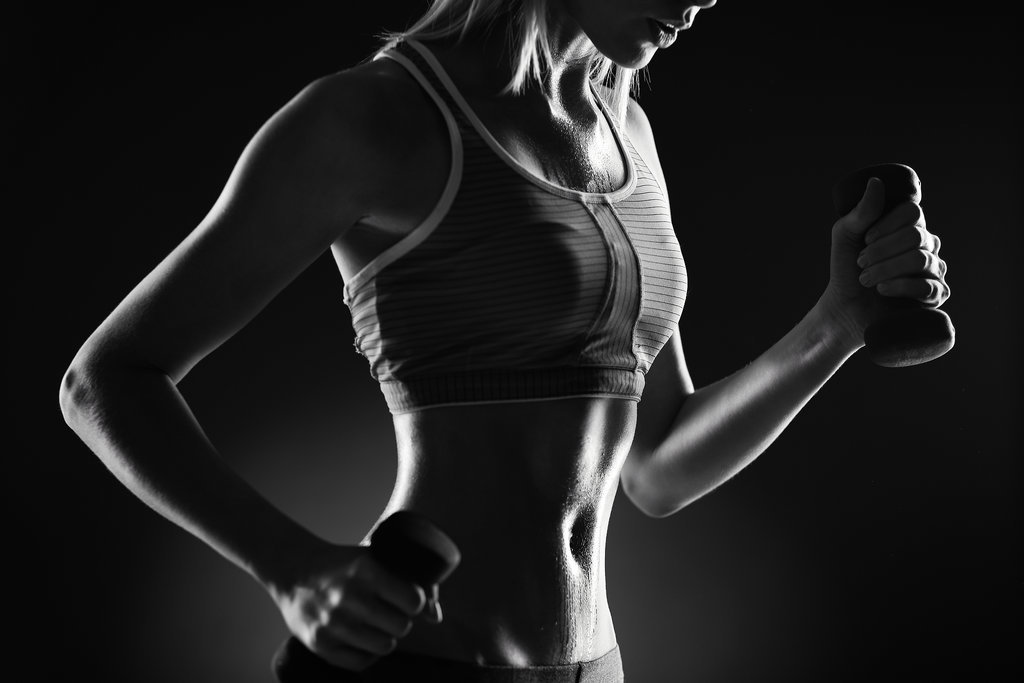 Your body learns very quickly how to handle and recover from the stress of a workout. The result? You'll burn less calories and build less muscle. This is what's known as "plateauing".
So what's the solution you ask? In order to get the most out of your workouts (and the results you desire), you have to continually switch up your workouts in order to shock your muscles and keep your body guessing.
However, this can add up to a lot of time and planning. Why not try Burlington Body Camp, where everytime you walk into a session you will be greeted with a new full body workout. Not only that, each session takes into account what you did the class before, so that all of your muscles are proficiently targeted.
"After working all day, I love that I don't have to think about making and changing my workouts. I can leave that up to the trainers. All I have to do is show up."
– Burlington Body Camp regular Frances Cowley
Burlington BodyCamp
Starts: February 22, 2016
When: Mondays: 7/8 p.m Thursdays: 7/8 p.m 
Where: 1160 Blair Road #11S
Cost: $200 (2 sessions/week, 9 weeks) $100 (1 sessions/week, 9 weeks)